Special Olympics USA Games
Every four years Special Olympics hosts the USA Games. By celebrating Special Olympics Ohio athletes on a national scale, we become champions for a more inclusive world. A world where we all #ShineAsOne to support one of the country's most cherished sporting events.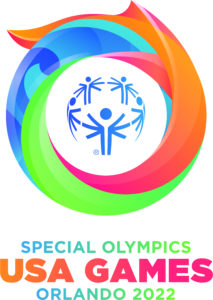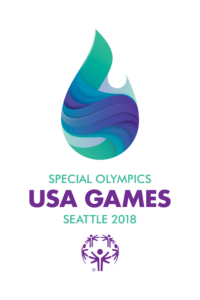 5,500
ATHLETES AND COACHES FROM ALL 50 STATES AND THE CARIBBEAN
Team Ohio 2022 made History! Special Olympics Ohio had its largest USA Games Ohio delegation in history. We were able to celebrate this historic, ground breaking delegation by providing the opportunity for athletes, partners, coaches, and others to share the experience with family and friends!
On average, it costs Special Olympics Ohio $1,500 per delegate to participate in the 2022 Special Olympics USA Games.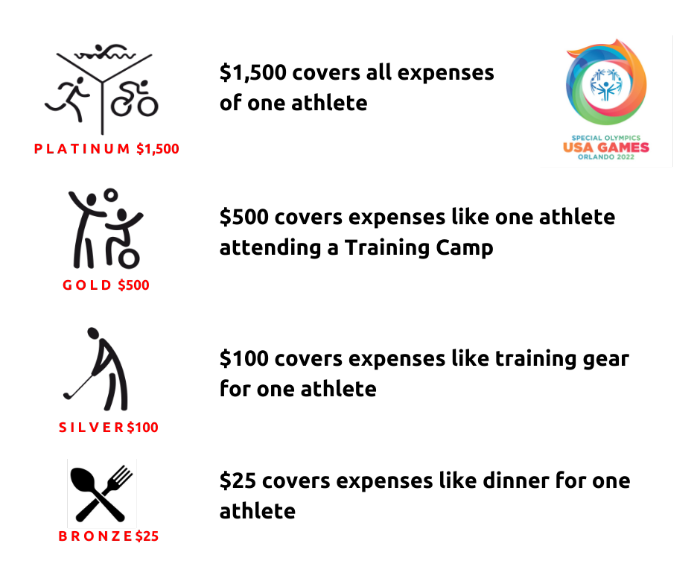 Your Support Helps Send The Team Ohio Delegation Of 143 Athletes And Partners To USA Games By Sponsoring An Athlete At One Of The Following Levels.
A DONATION OF ANY AMOUNT MAKES A DIFFERENCE AND ADVANCES THE MISSION OF SPECIAL OLYMPICS OHIO.
SPONSORANATHLETE.ORG
Thank You to our Distinguished Community Sponsors