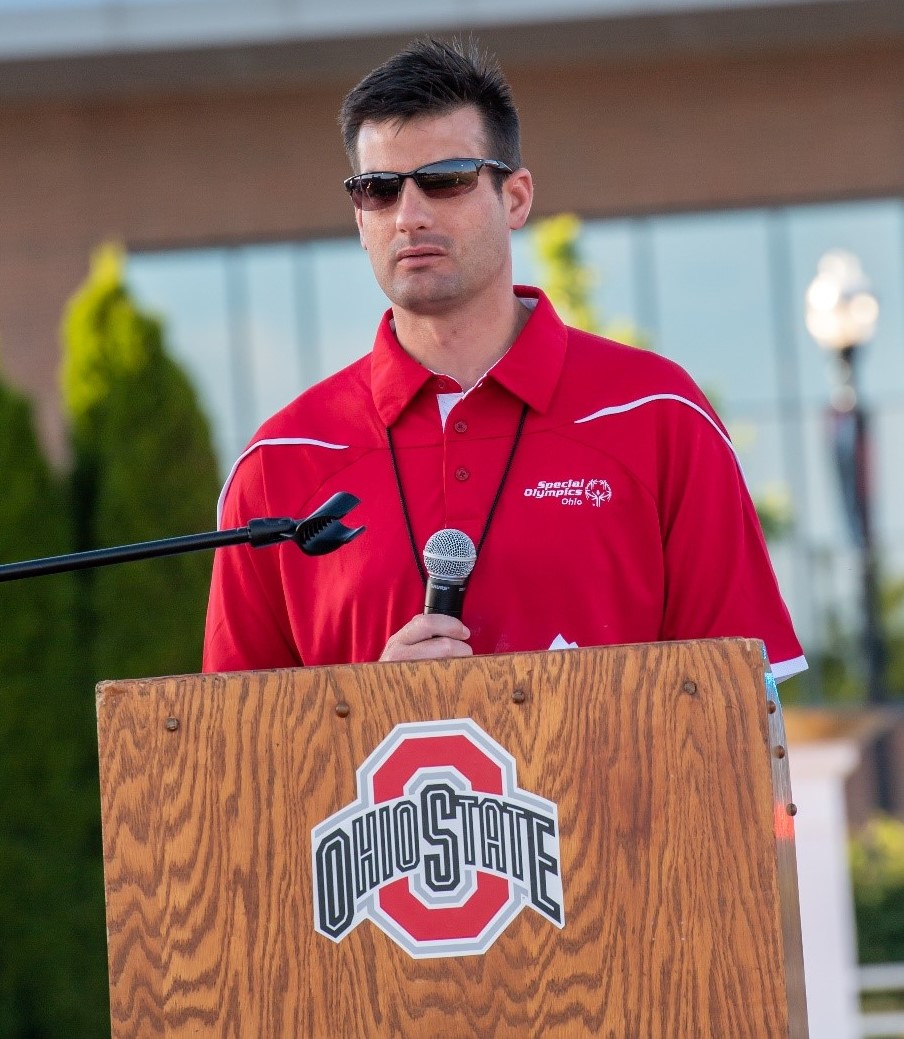 Athlete Leaders influence change through meaningful leadership roles in the community, the confidence that comes with achievement, and the chance to utilize their unique skill set.
To become a Athlete Leader, athletes first take the Introduction to Athlete Leadership and Understanding Leadership training courses. After earning the Certificate of Completion, they become eligible for additional classes and leadership opportunities at the local, state and national level!
CHECK BACK HERE FOR INFORMATION ON UPCOMING COURSES!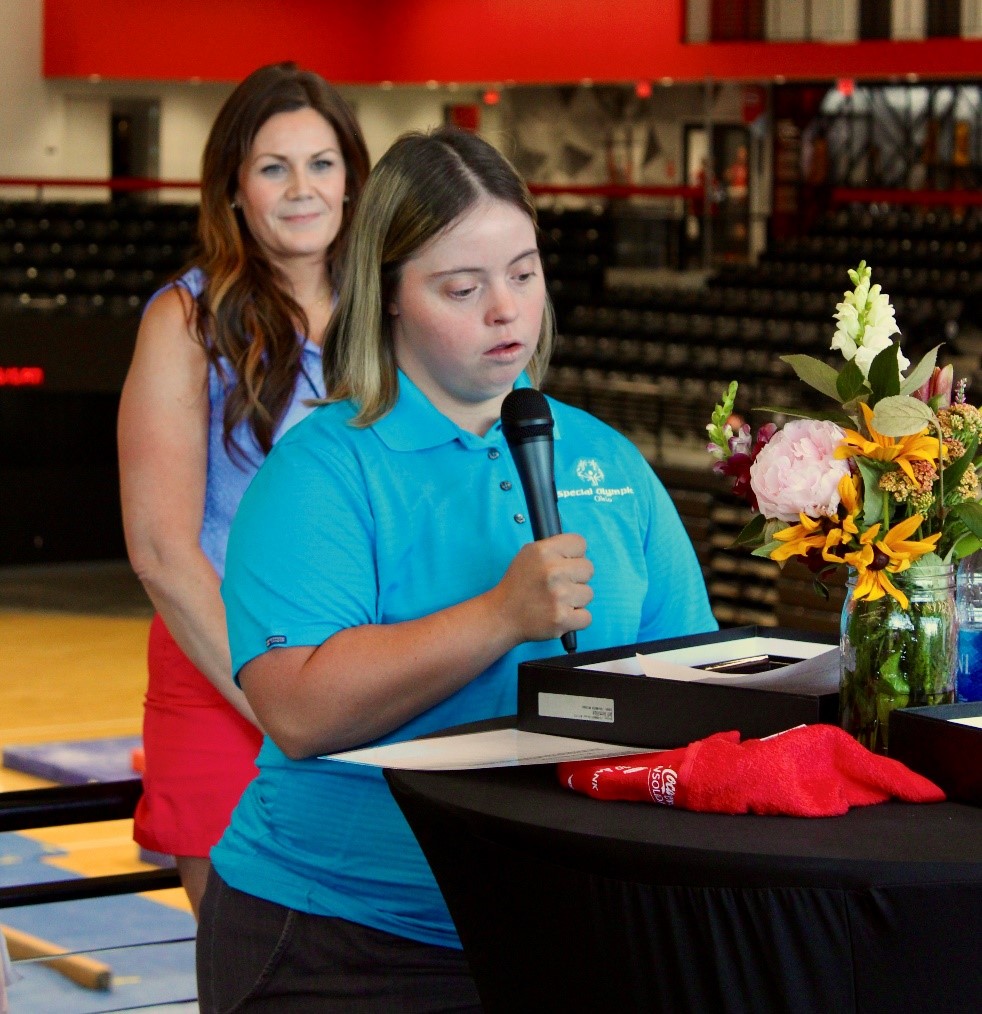 Contact Us Today If You Are Interested In Becoming An Athlete Leader.