Inclusive Health
Special Olympics health initiatives, made possible by the Golisano Foundation and in collaboration with the U.S. Centers for Disease Control and Prevention, is creating a world where people with intellectual disabilities have every opportunity to be healthy.
Special Olympics Has Provided More
Than 1 Million Screenings To Athletes In The United States.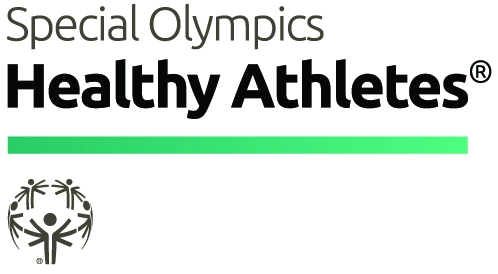 Through the Special Olympics Healthy Athletes® program, which began in 1997, athletes receive free health screenings in a fun and inclusive environment. Our mission is to improve each athlete's health and fitness, leading to enhanced sports experience and a greater sense of well-being.
We Offer Health Screenings In Nine Disciplines: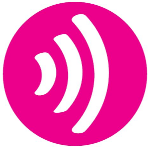 Healthy Hearing provides comprehensive hearing screenings, with a focus on early detection of possible ear and hearing problems, as well as follow-up recommendations.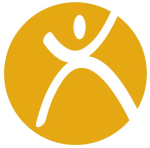 FUNfitness is a physical therapy discipline that provides athletes with education and strategies to improve optimal function in sports training while reducing the risk for injury.

The Special Olympics Lions Clubs International Opening Eyes® program is changing lives in communities across the globe by providing comprehensive eye assessments, prescription eyewear, sunglasses, and sports goggles to Special Olympics athletes and people with intellectual disabilities and the general population.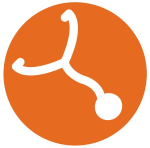 MedFest was created to offer the physical exam that all athletes need prior to participating in Special Olympics sports programming. It is sometimes the first exposure these athletes have to medical care.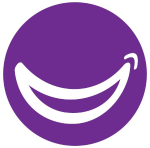 Healthy Young Athletes offers a comprehensive health screening for children 2-7 years old, with and without intellectual disabilities. This screening includes a basic biometric and vitals section, developmental questions, and a physical exam with the goal of identifying risk factors and making appropriate recommendations for follow up.
Click Below for our Healthcare Referral Directory
We Are One Of Only Five States Within The U.S. Who Have A Healthy Young Athletes Program.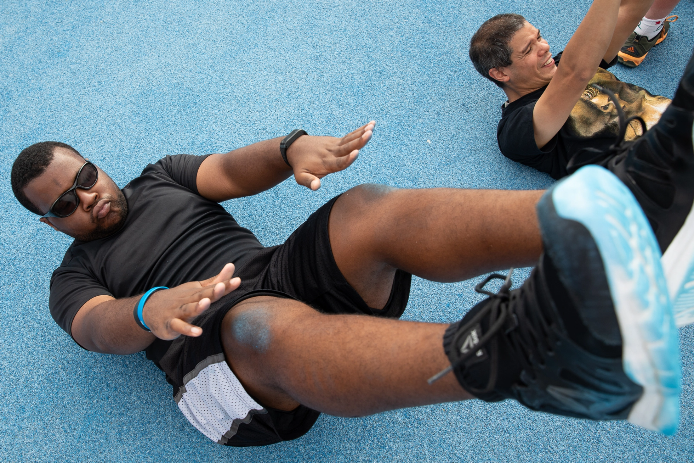 Health Messenger
A Health Messenger is a Special Olympics athlete who has been trained to serve as a health and wellness leader, educator, advocate and role model within their Special Olympics communities and the community at large.
If you're interested in nominating someone to be a Health Messenger, please click here to contact Amy O'Neal.
Fitness
A guide to achieving fitness and your personal best with physical activity, nutrition, and hydration.