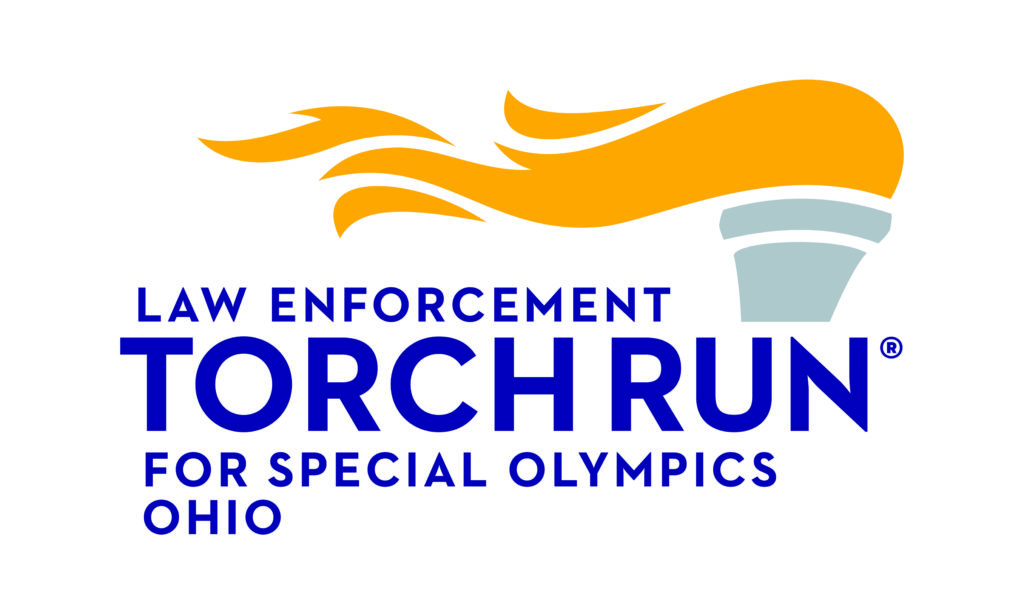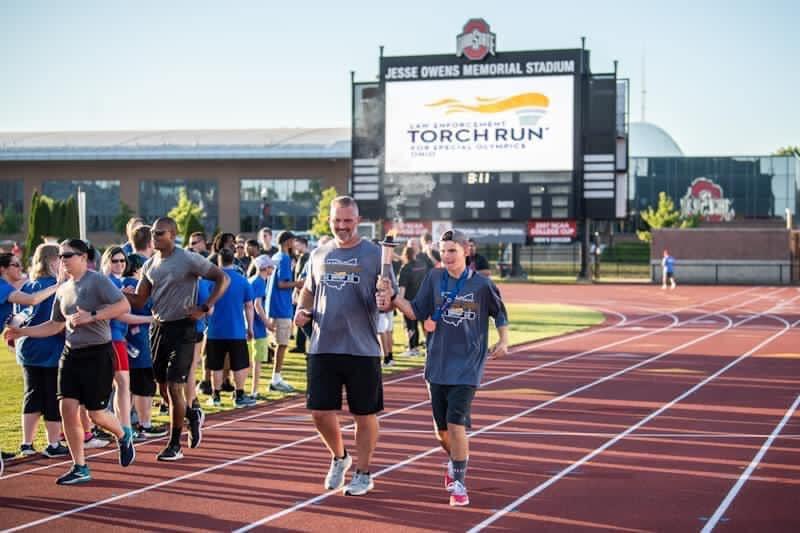 The Law Enforcement Torch Run® for Special Olympics Ohio (LETR) is a volunteer movement that was established by members of the law enforcement community to support Special Olympics. Each year, officers carry the "Flame of Hope" along with athletes into the Summer Games Opening Ceremonies at The Ohio State University. The flame symbolizes courage, perseverance, and the inclusion movement taking place in Ohio and across the globe.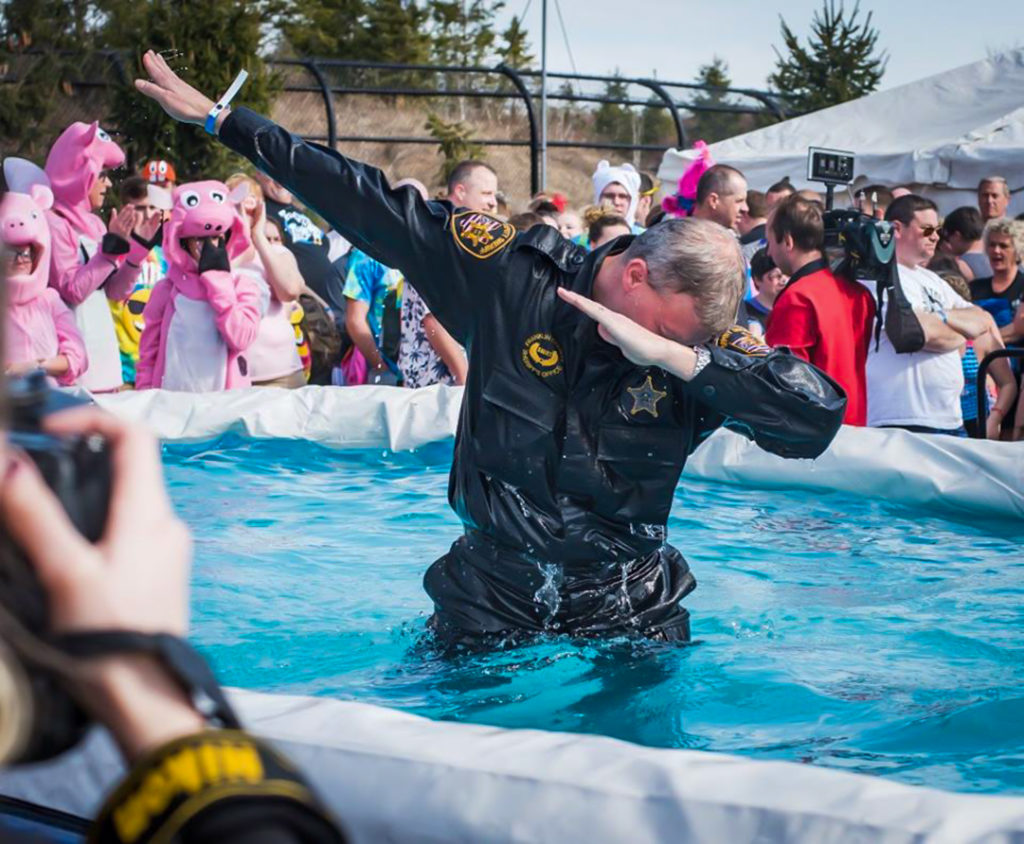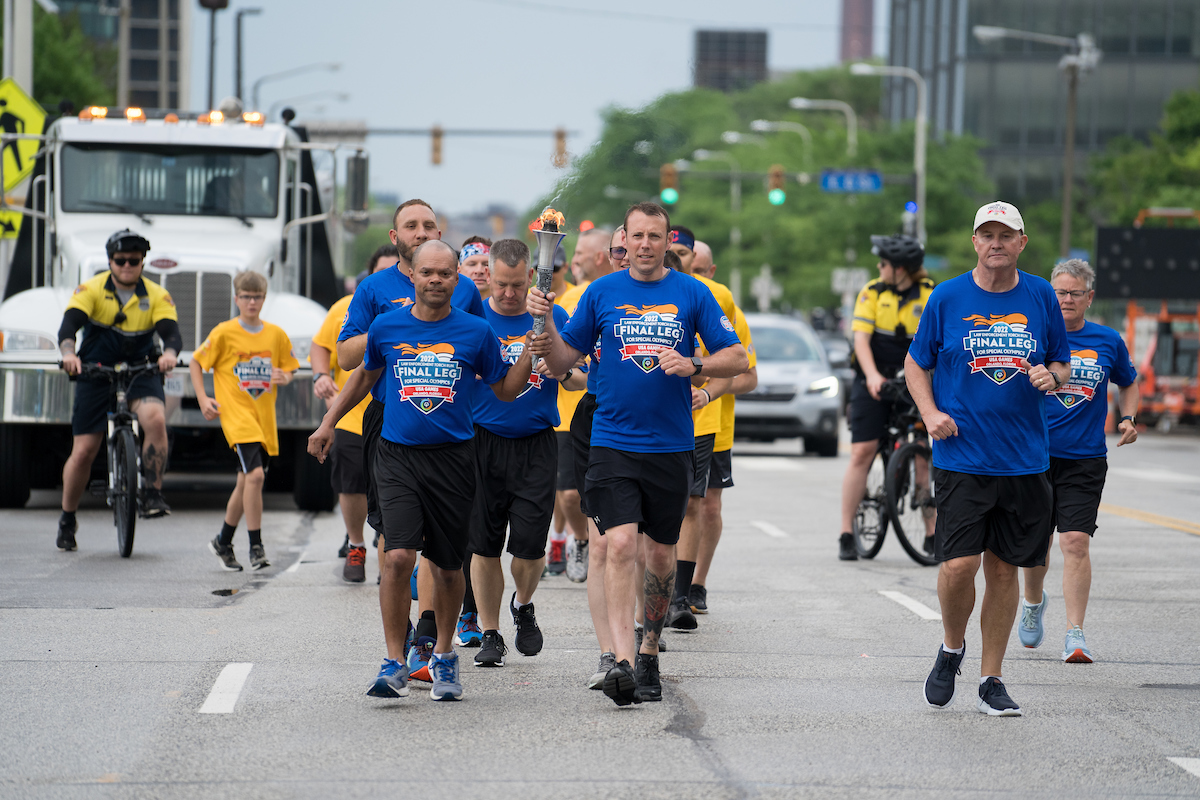 The mission of LETR is to raise awareness and funds for the Special Olympics movement. The Torch Run has grown over the years and now includes several fundraising platforms including Polar Plunge, Plane Pull, Tip-A-Cop, and more. Your participation is needed to ensure that LETR remains the largest public awareness and grassroots fundraiser for Special Olympics, globally!
In addition to LETR events, activities are ongoing throughout the year as all local, regional and state competitions provide the chance for officers to hold a torch run, be fans in the stand, or present awards to athletes.
Learn More About LETR Today!
Learn more about the history of LETR spanning more than 40 years!
2022 Torch Run – Top Individual Fundraisers:
Nathan Samples
DeRon McIntyre
Erik & April Dirker
2022 Torch Run – Top Team Fundraisers:
The Ohio State University Police Department
Doylestown Police Department
Stow Police Department
Thank You to our Sponsors