** CANCELLED ** Fall State Games- Equestrian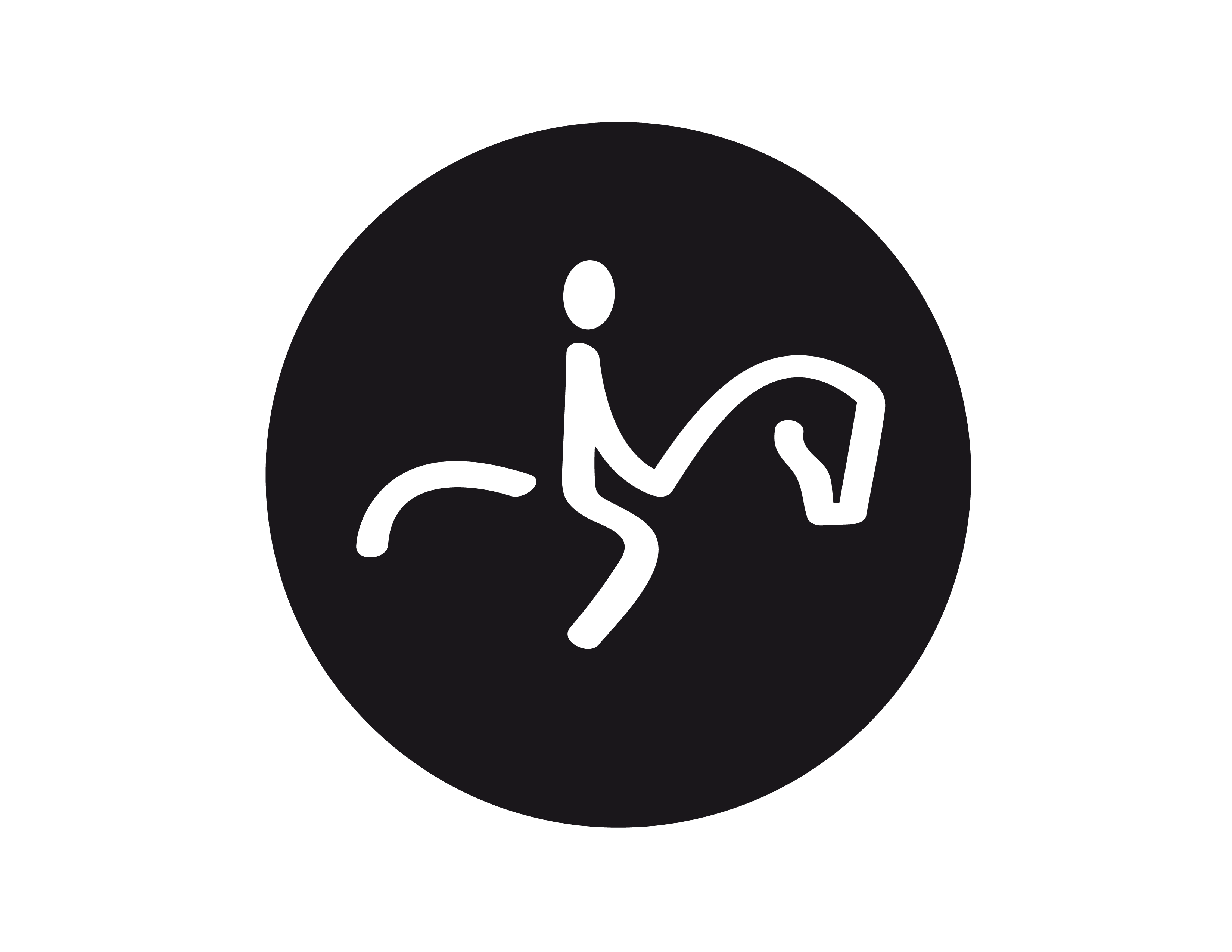 It is with great disappointment that the decision has been made to cancel the 2021 State Equestrian Competition. This decision was reached out of an abundance of caution around the rising numbers of the Equine HerpesvIrus (EHV-1) in Ohio that caused low team registration. Special Olympics Ohio understand that even with mitigated risk, the impact of an outbreak within an active equestrian facility could have long lasting negative operational consequences. This was not an easy decision and required input from Executive Directors, Special Olympics Ohio and various central Ohio Equestrian Veterinarians.
To recognize the practice and training of the many Equestrian teams, SOOH will be supporting any team that wishes to host an internal event. Each program that submitted a "2022 Intent to Participate Form" is encouraged to celebrate their athletes achievements in the safety and familiar surroundings of their host facility. Support from SOOH is being offered in athlete medals, signage, awards and opening ceremonies supplies.
Equine Event Center, Madison County Fairgrounds (205 Elm St., London, OH 43140)